Presenting Ponte Tresa
4 years, 7 months ago
The group Ponte Tresa invited us to visit one of their incredible farms. Below you can see a video of the farm Rosas del Monte
The business group started in 1985 with 2 farms, Rosas del Monte S.A. and Inversiones Ponte Tresa S.A., the farms are located in the Cayambe canton in Ecuador. In January 2012, the Picasso Roses CiaLtda farm was absorbed by the group. Today the group has 31 hectares and about 150 employees.
The Cayambe area has experienced significant population growth, the region has become one of the largest rose growing areas in the world. This is possible thanks to its climatic conditions, its soil and the almost 12 hours of sunshine that the area receives daily.
The farms produce high-quality roses, ensuring an exclusive service and a wide range of varieties. They have strict quality control systems, which guarantee high-quality standards.
The Ponte Tresa group places great emphasis on fair treatment and the well-being of its workers.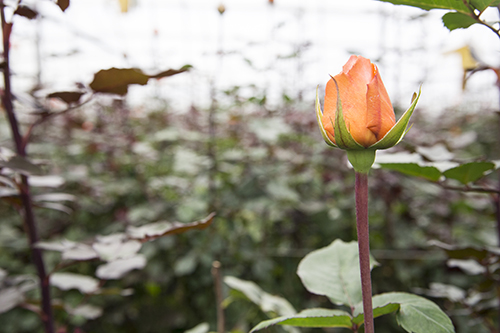 The environment is a very important issue for the group. Ponte Tresa has completely eliminated the use of category I toxic pesticides on its farms. They have been replaced by chemical applications with organic alternatives, being safer for both workers and the environment. The group has begun to produce its own organic products that will progressively replace chemical pesticides.
There is also a water treatment plant and a laboratory where fungi are produced to control diseases and pests.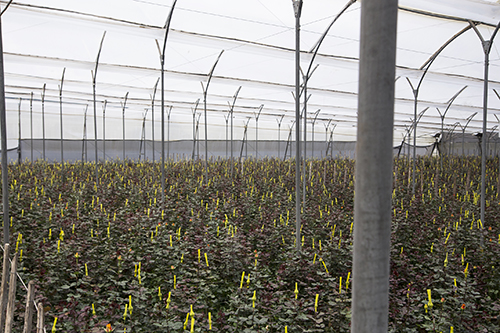 Ponte Tresa has been fairtrade certified since 2003, funds generated by Fairtrade sales are invested in social, environmental or economic development projects, and decisions are made democratically by employees. Thanks to these projects, the living conditions of the communities have improved.
Some of these projects have been: Scholarships for students, housing loans, microcredits that help women create their own businesses, health insurance, and the opportunity to learn new skills.
Look at their profile and their products here
---
---