Presenting Malima
4 years, 8 months ago
In the month of February we had the pleasure of visiting the farm, here we present it in a video:
Malima plantations began in 1988 with one hectare of flowers. In 1990 it already had 10 hectares planted, which were completely destroyed in March 1993 due to the hydrogeological phenomenon of La Josefina in which the Tamuga hill collapsed and destroyed with 50 million cubic meters of land a large part of the plantations and the Paute valley where Malima is located.
After the tragedy and with great effort, Malima decided to rebuild and improve its plantations. Now, 30 years after its foundation and with 45 hectares planted, Malima is the largest grower and exporter of flowers in Southern Ecuador, as well as the most specialized grower of Gypsophilia in Ecuador.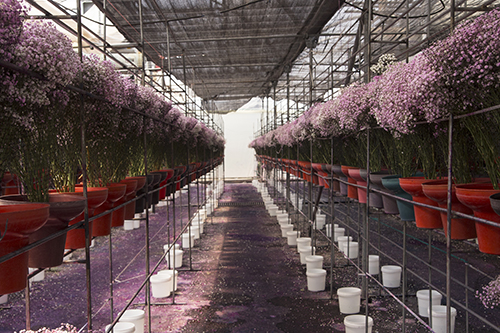 Besides Gypsophilia, Malima also produces Trachelium, Veronicas, Dianthus, Delphinium, Craspedia and Eryngium. 18% of its Gypsophila product is dyed in various colors for export sale.
The quality of its products is recognized throughout the year, the products cultivated are carefully chosen and its strict processes make your flower stand out and achieve unique results.
Its innovation in its production processes is what distinguishes Malima among Ecuadorian florists. Its long-lasting flower vase and great opening make its product recognized worldwide.
Malima is one of the farms with the best environmental awareness, they have significantly reduced the water they use (60,000 liters of water per week less than in 2017) thanks to their innovations and investment in technology.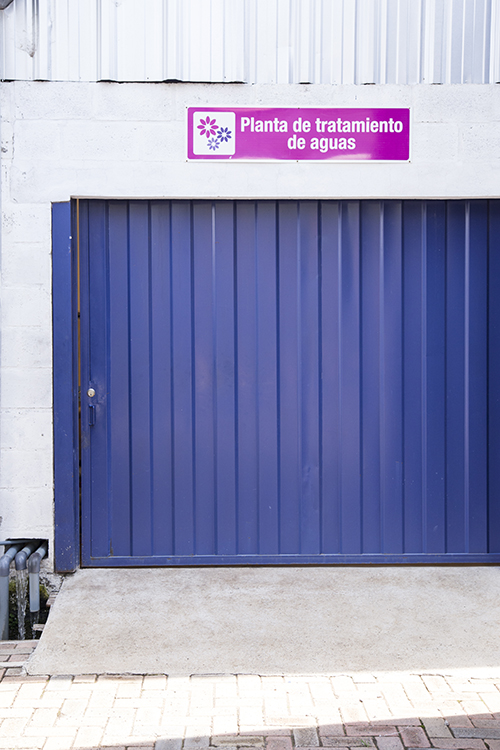 More than 10 million plants are produced on the farms each year, and all crops are self-propagated. The farm itself produces its own fertilizer, mixing all its vegetable waste with cane to create humus.
Thanks to its environmental practices and its great work with people, Malima is certified by organizations such as GlobalGap, FlorEcuador and BASC.
The company cares a lot about its people, which is recognized in its motto: "Malima grows because of its people". Around 600 employees work on the farms, 80% of whom are women. On each Malima farm there is a nursery and a medical dispensary with a permanent doctor. It also offers its employees dressing rooms and a dining room with healthy and balanced food every day.
Look at their profile and their products here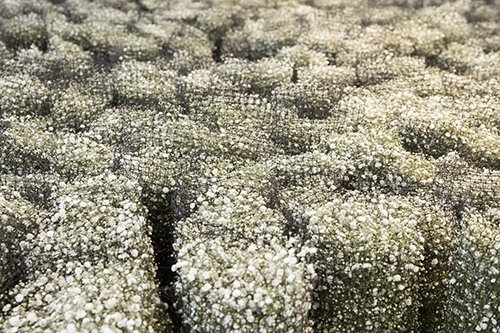 ---
---