Presenting Nevado Roses
4 years, 4 months ago
Nevado Roses was founded in 1997 by Mr. Roberto Nevado, born in Spain. It has 2 farms located in the province of Cotopaxi in Ecuador, adding a total of 46 hectares of roses planted that produce 70 varieties and give work to about 500 people, mostly women.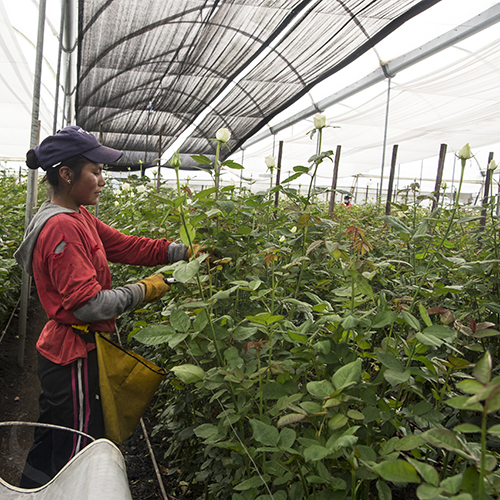 More than 3 million rose plants grow in Nevado Roses at a height of 2,756 meters above sea level, is located in the inter-Andean alley between the Chimborazo volcano (6,310m) and the Cotopaxi volcano (5847m). The farm produces roses from a length of 40 cm to 1.5 meters high!
On a normal day 100,000 stems of roses are cultivated. Among them, carefully tinted roses. The farm exports to more than 30 countries around the world, including USA, Russia, Spain, Germany, England and many more.
The farm is one of the flower farms with the highest number of socio-environmental certifications in the world. It uses only products approved by national and international certifications, taking care of the environment and the health and well-being of its collaborators. They also take advantage of the power of natural herbicides and pesticides.
A medical center is located on the farm, where workers receive free treatment. In addition, thanks to their certifications, people have built a nursery, a dental center and a microcredit bank. All this has been made possible by customers buying certified roses.
It has an exclusive showroom located inside one of the greenhouses, where they can analyze the characteristics of each rose, new varieties and reactions to different conditions.
The vision of Nevado Roses is to improve its practices of sustainable and organic agriculture.
It is possible to plan a visit to the farm, where the facilities will be shown and you will be able to live the experience of a flower farm.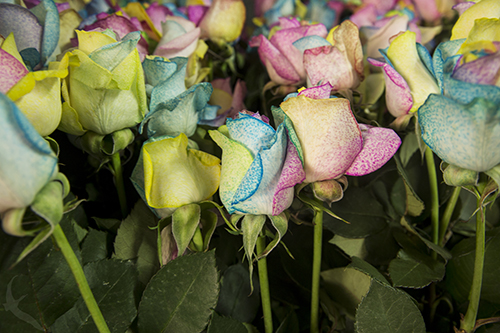 See their complete profile and products here
---
---