How to buy at Fresh-o-Fair
4 years, 11 months ago
On the catalog page, you will find over 300 flower varieties.
If you move your mouse over a product, you will find the following options:
Add the product to your shopping cart
Detailed product information
Add product to wish list (only when logged in)
You can add the product directly to the shopping cart by filtering the options:
Flower farm
Stem length
Box size
Number of boxes
This procedure is recommended for customers who already know exactly what they are looking for.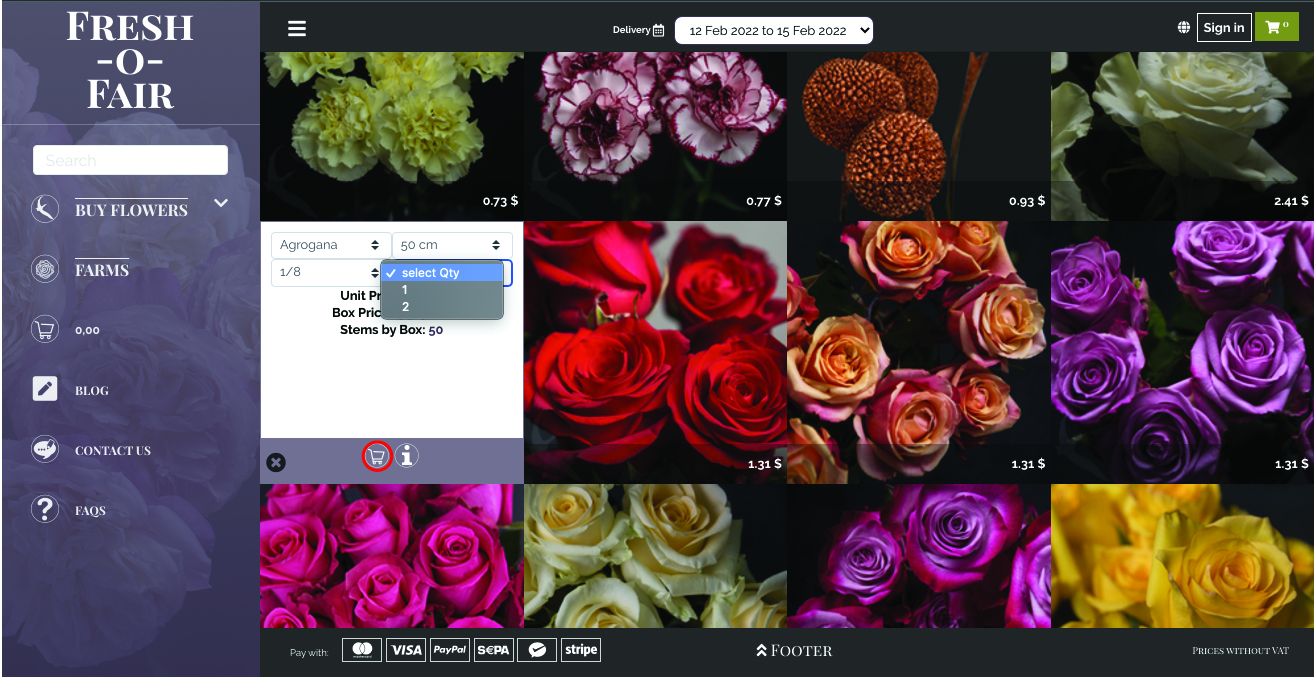 For customers who want more product information before purchasing, we explain the more detailed purchasing process here.
1. For detailed product information please click on the i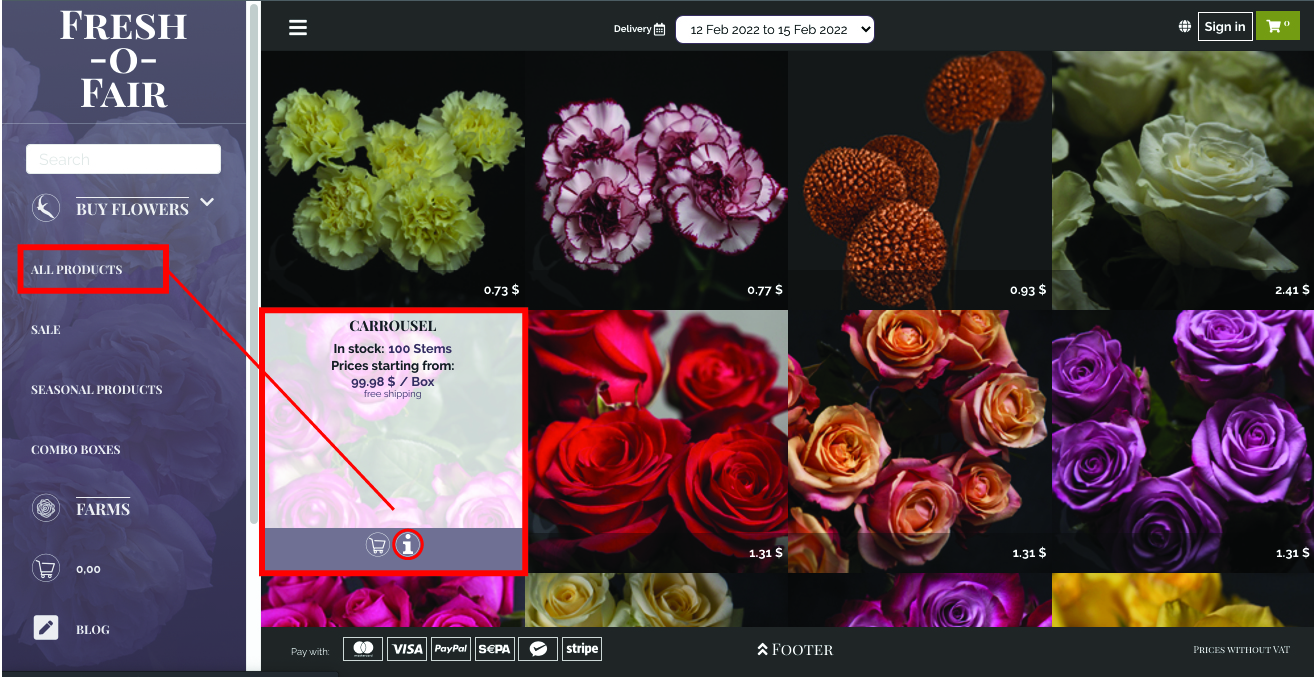 2. On the left side you can see the available photos of the product. On the right side, you can make your selection in a very simple way. First, choose the length of the flower you want, then choose the type of box you want (depending on the box the number of stems you receive). Once you have selected that, check the farms that offer this product and add the boxes you want to the cart of the farm you prefer.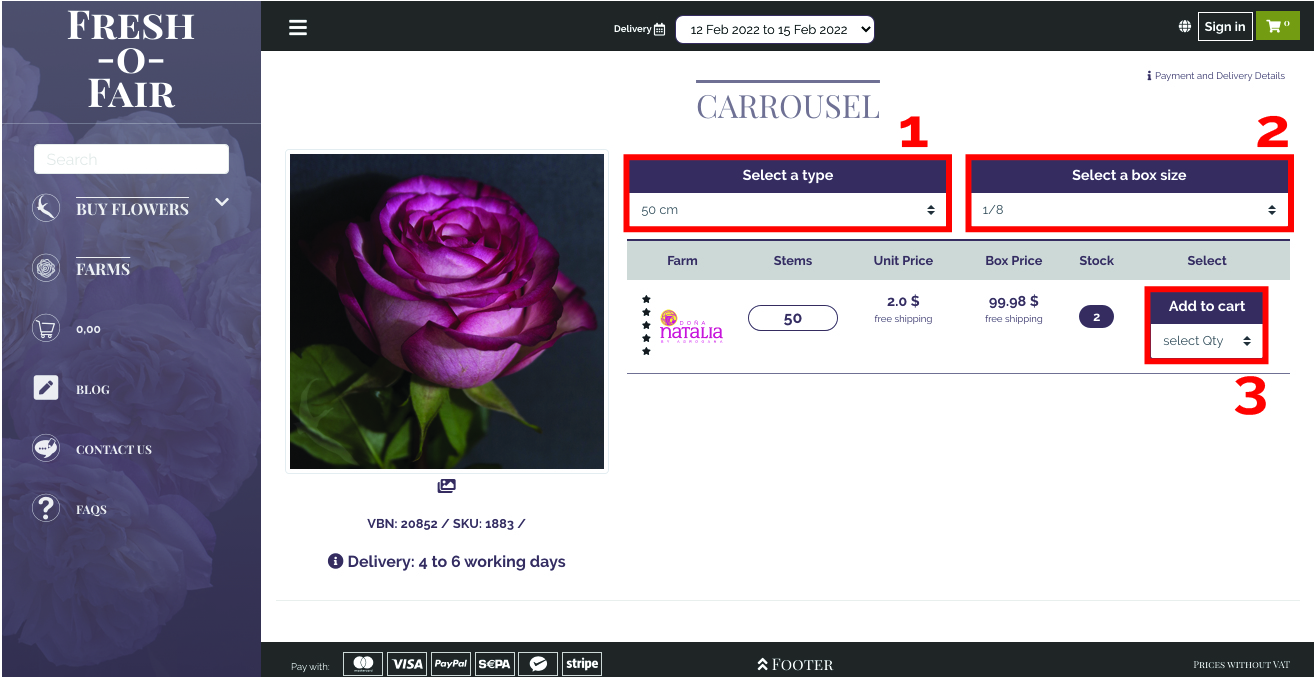 3. If you have already finished shopping, you can go to the shopping cart to check out, otherwise you can continue surfing and you can repeat the process with other products that you like.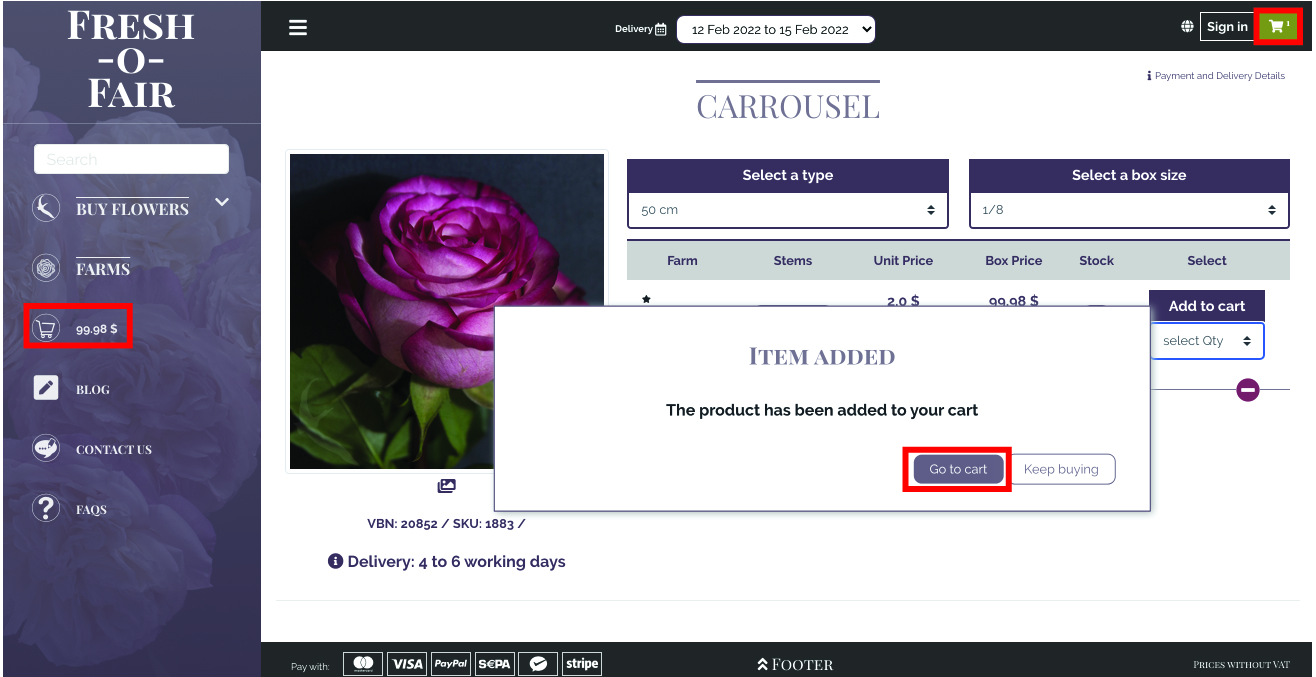 4. Check that your order is correct and add if you have a discount code. If everything is correct go to checkout.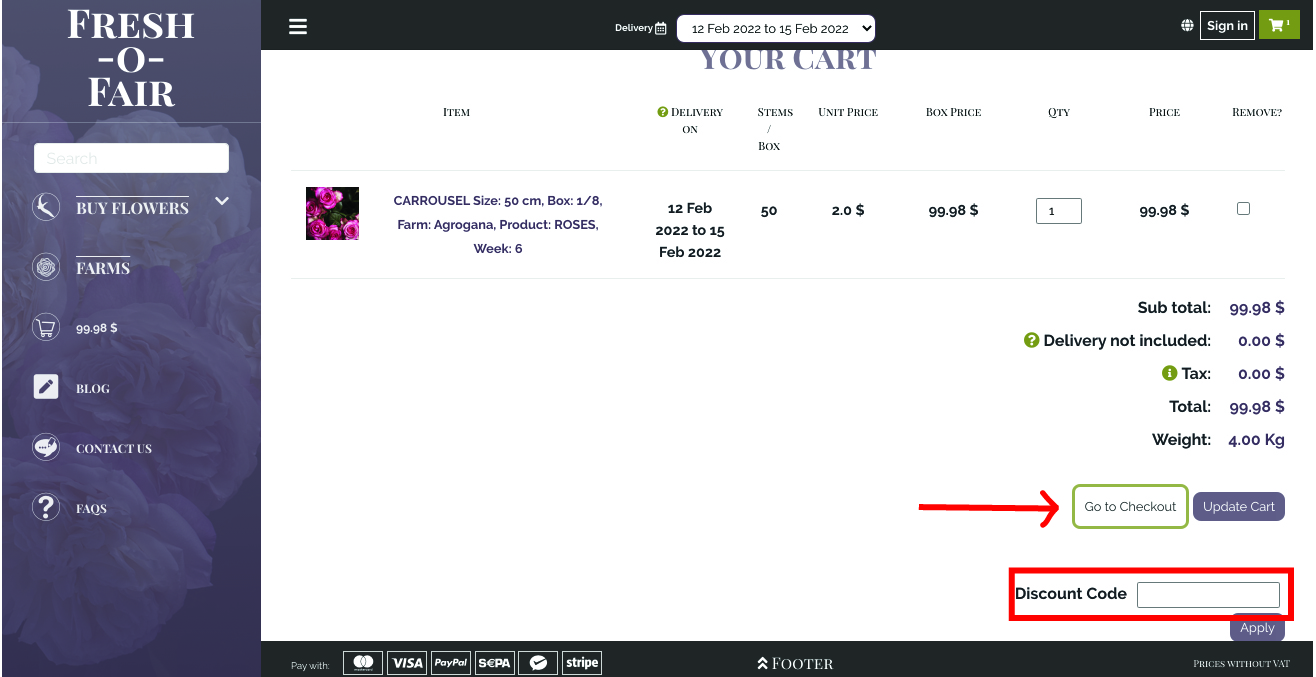 5. In order to complete the purchase, we need you to log in to your account or create a new one, this will take no more than 2 minutes.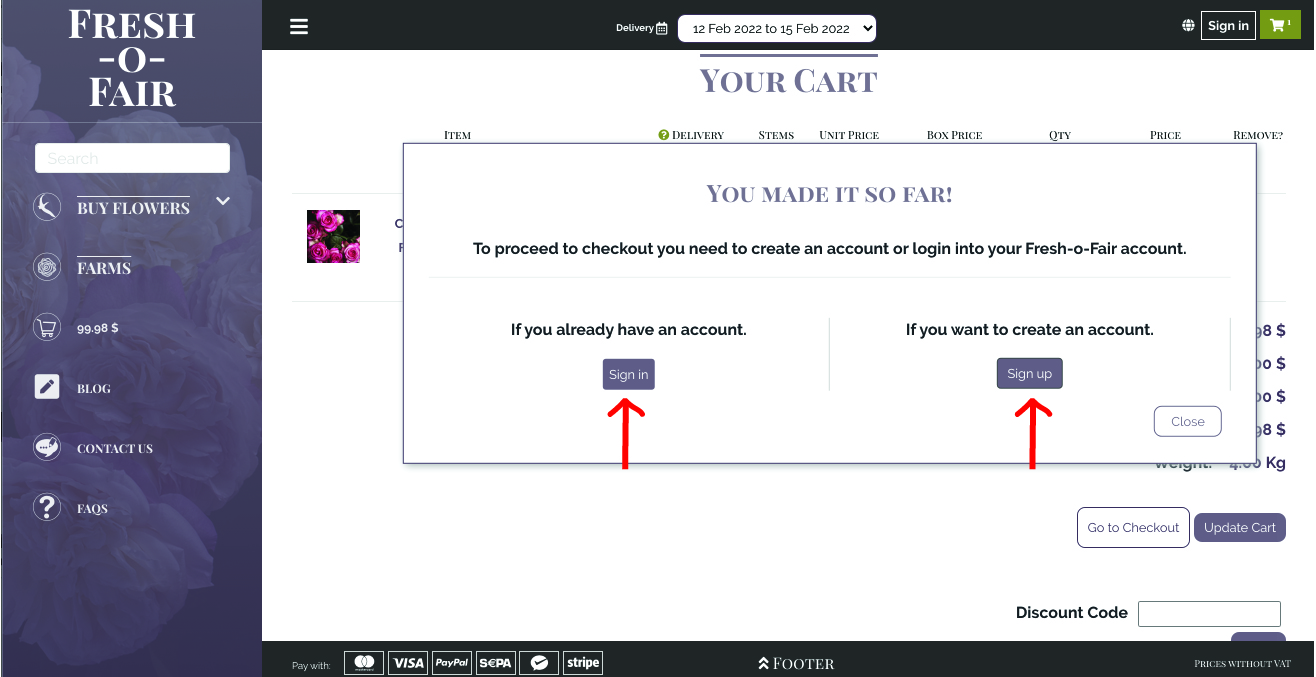 6. To start the checkout process, you will need to enter your billing and shipping information.
Click Next to complete the purchase process.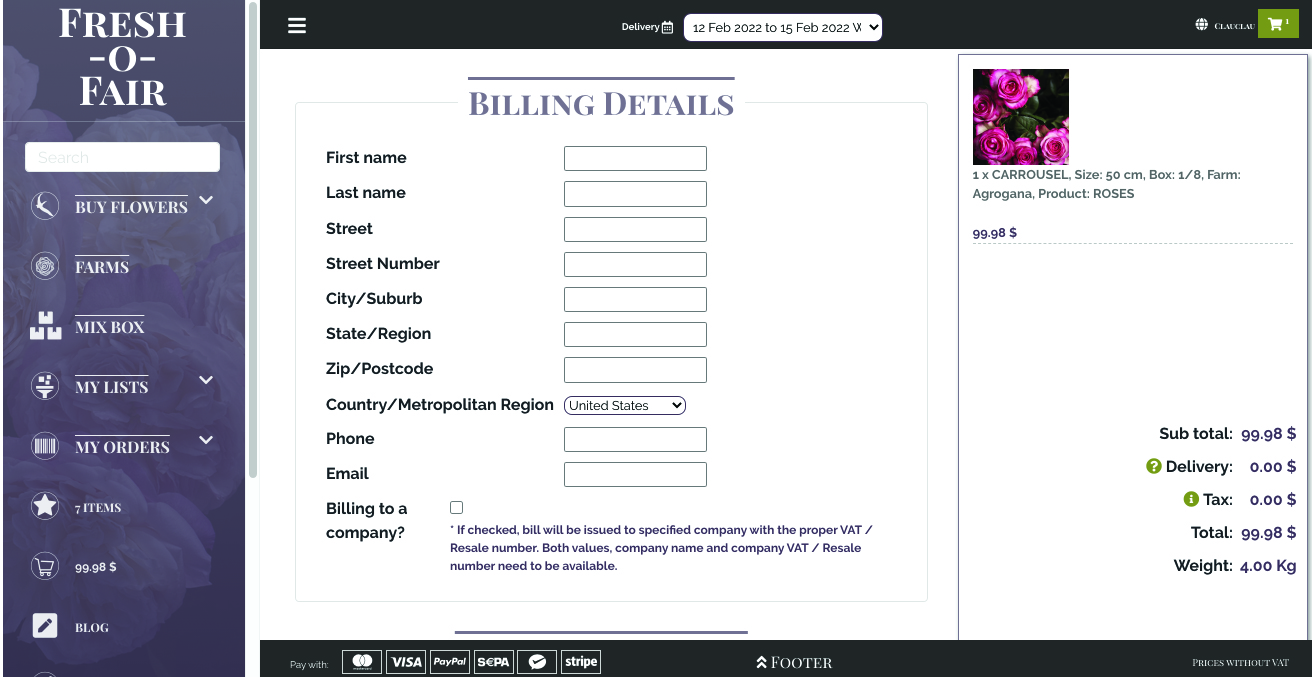 7. Please enter your payment details and click on next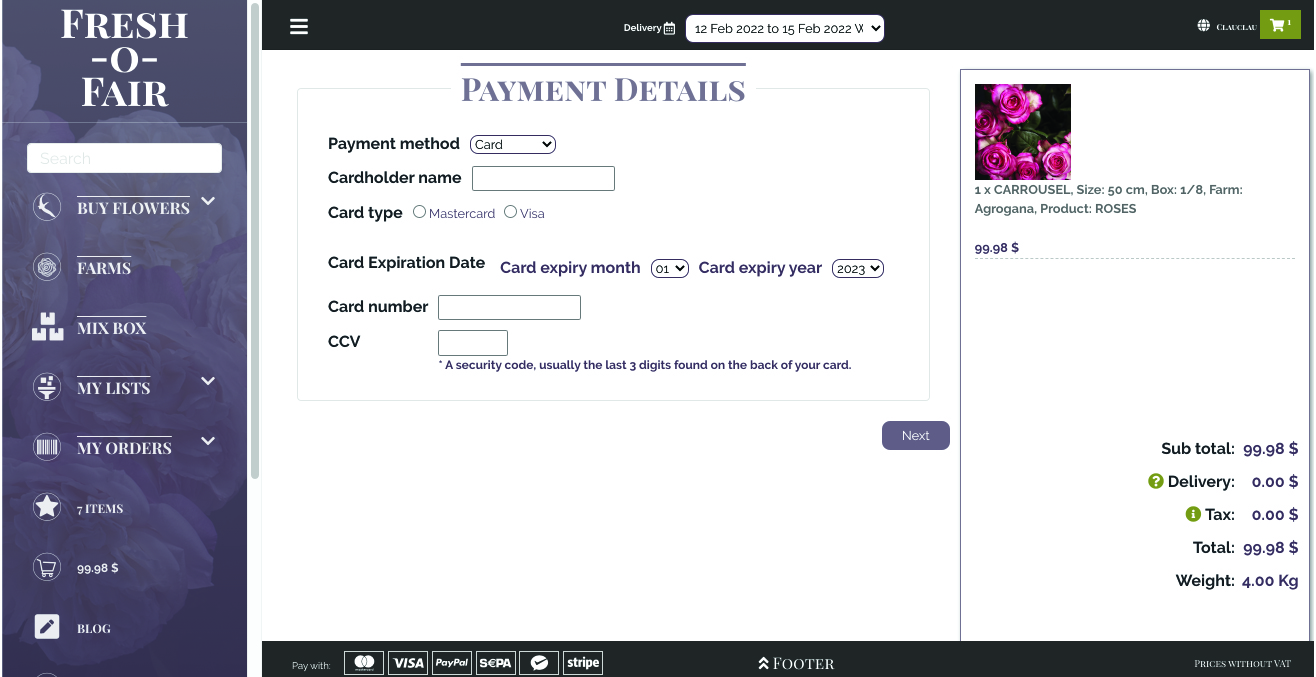 8. Please review all the information and complete the purchase process by clicking on BUY. Wait for the purchase to be processed and the checkout page to load.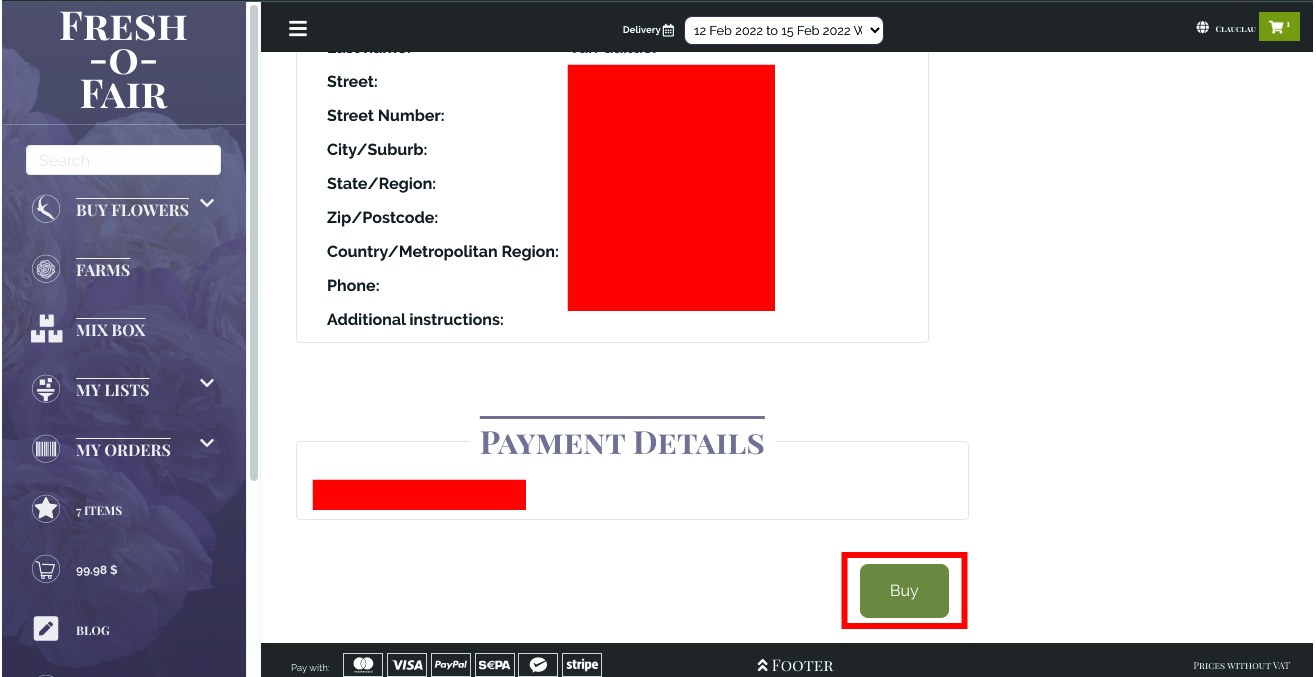 9. You will receive an email confirming your purchase and the estimated delivery date. Thank you very much for your purchase!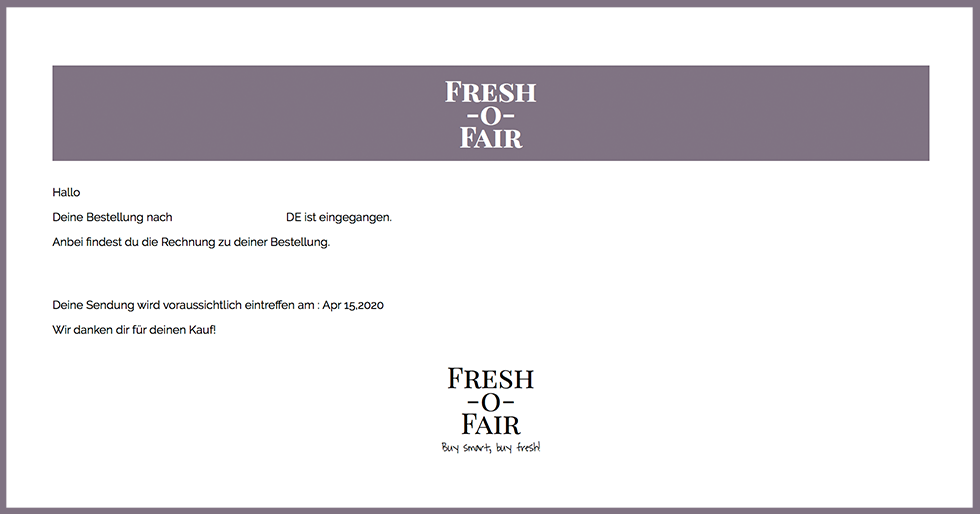 ---
---