Presseball Berlin 2019
4 years, 10 months ago
Fresh-o-Fair was present at the Presseball Berlin 2019 that took place this Saturday January 12th at the Maritim Hotel Berlin.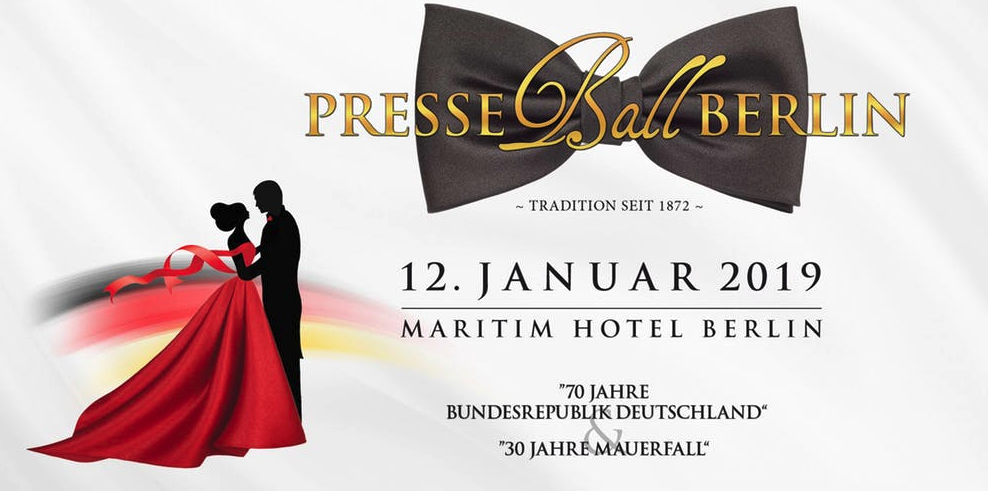 The Presseball Berlin was created in 1872 as a charity event, aimed at journalists who were in need at that time. Its main objective was for journalists to elevate their social position and obtain a better relationship with the country's politics.
This event has evolved to become, today, one of the most important events in Germany, welcoming personalities from the world of international media, as well as relevant exponents of business, culture, politics, public relations, advertising and communication within Germany. This event is an excellent opportunity to make contacts and present new products or services.
The Embassy of Ecuador in Germany has participated in this event with the objective of presenting Ecuador as a tourist destination. On this occasion Fresh-o-Fair was present in association with the embassy as a representative of the farms producing cut flowers. The whole event was decorated with the flowers of this farms:
Agrirose

Ceres Farms

E.Q.R Equatoroses

Kiara preserved flowers and greens

Negrete Star Roses

Nevado Roses

Plantaciones Malima

Ponte Tresa Roses

Tito Flowers
Flowers arrived fresh at their destination thanks to the logistics of Leanflex GmBH.
Blumen Osterberg, a well-known flower shop in Berlin, received the flowers and was in charge of making the arrangements that adorned the whole event.
We thank everyone who attended this event, we hope to be able to work again with all those who made possible the Presseball Berlin 2019.
The products of each farm are available on our website, know them here: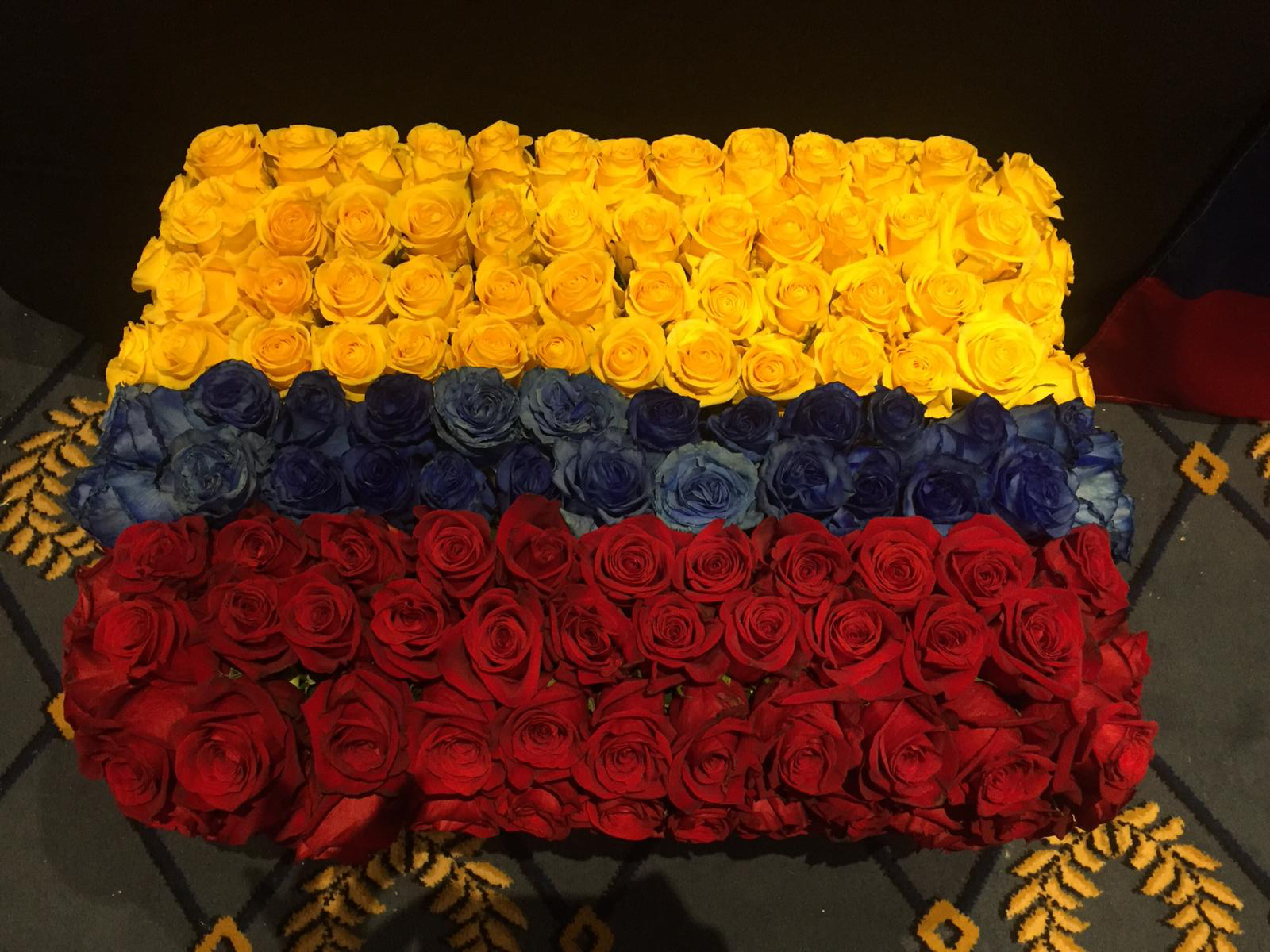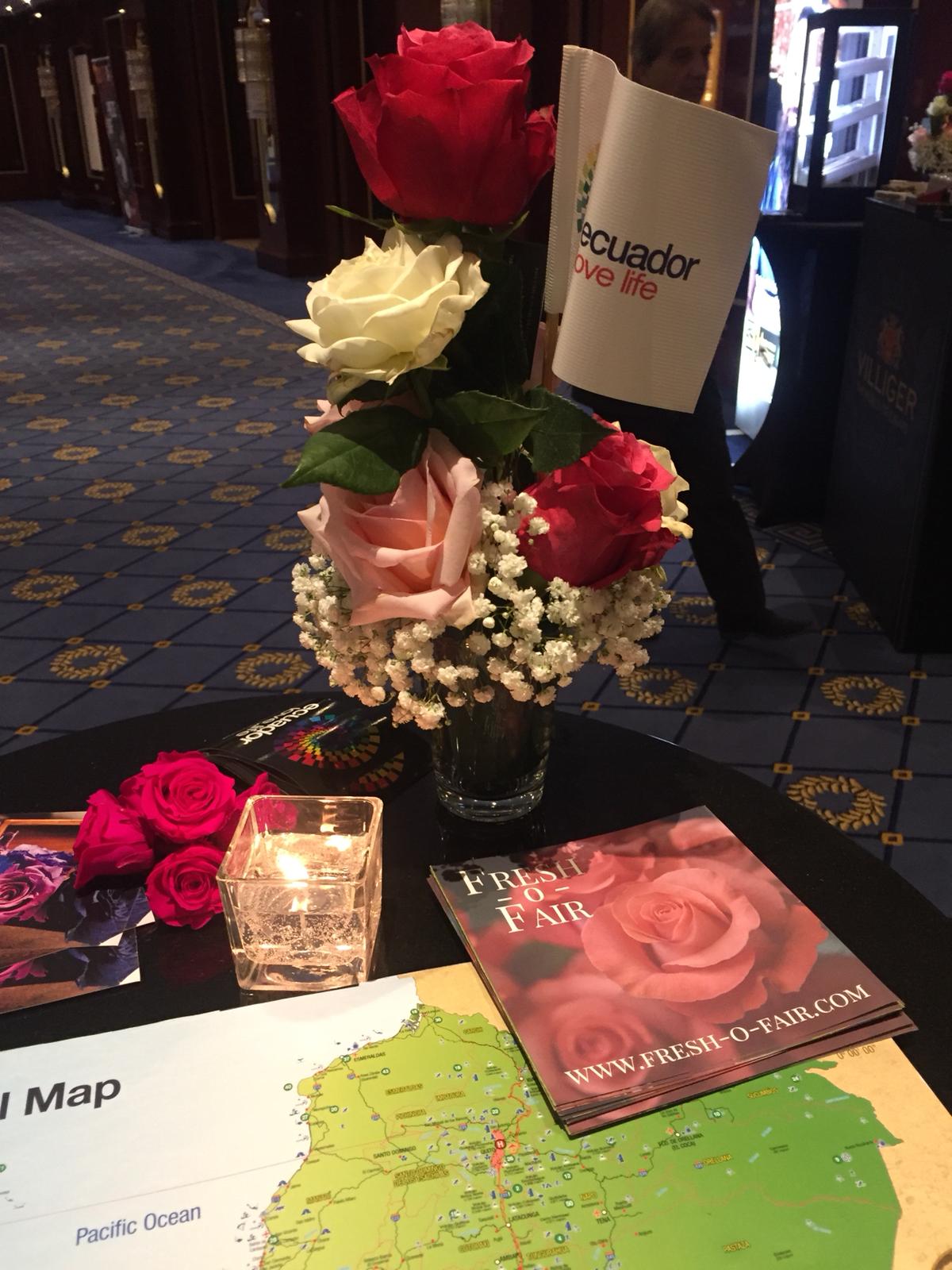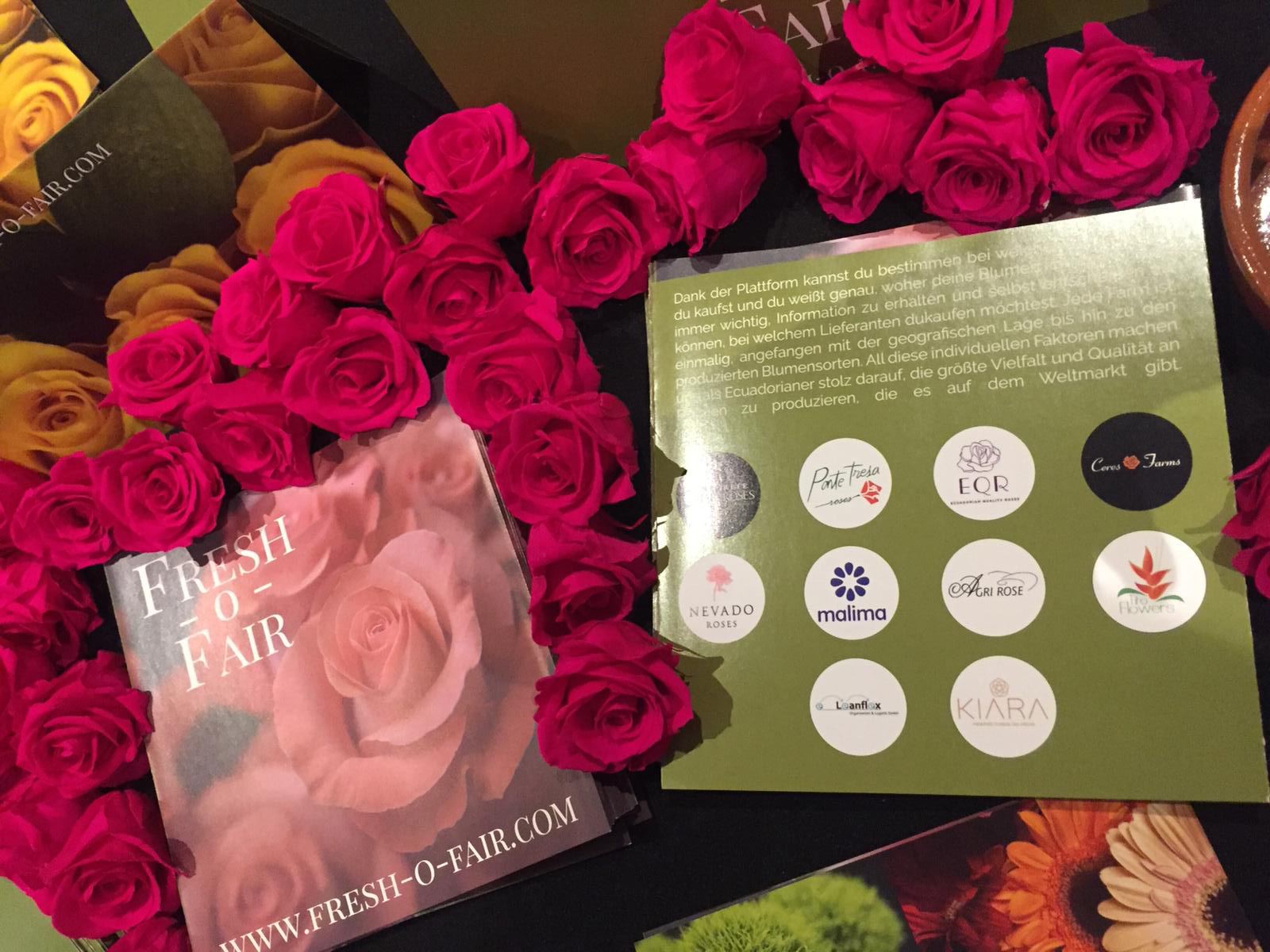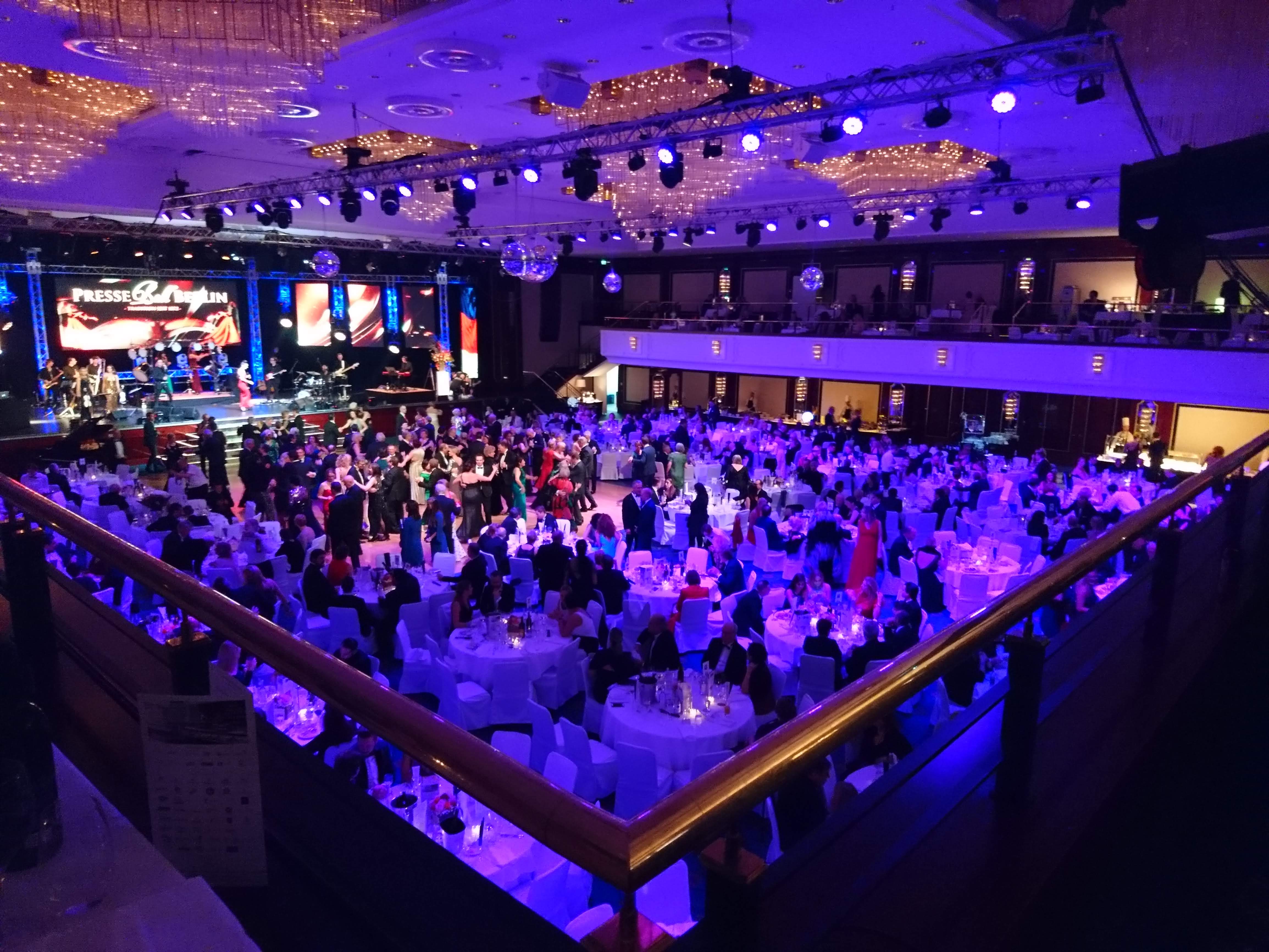 ---
---