HEARTS
Due to the weather forecast of your destination, we can have delays in your delivery.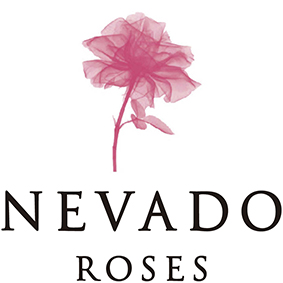 Nevado Roses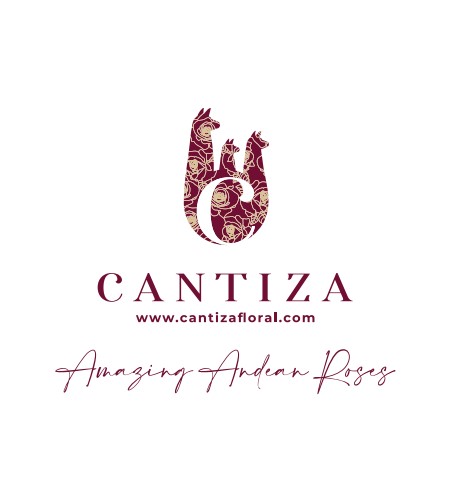 Cantiza Floral Group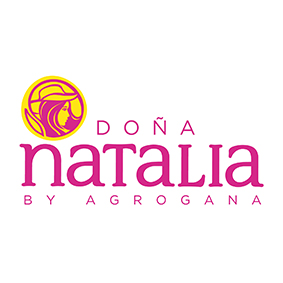 Agrogana
---
One of the most special rose varieties in the world was introduced a few years ago by Jan Spek Roses. It is not only the four hearted center giving it a garden rose structure what makes her so speciall. This beautiful burgundy variety is actually slghtly heart shaped. It's heart shape comes from the fact that the rose is cultivated in the Ecuadorian hihglands at 2,800 meters above sea level. "Only above this level, the rose will have a heart shaped flower", explains Spek. If a greenhouse is situated in lower areas, the shape of the rose will be 'standard'. When cultivated in other countries has a 'standard' shape. "Therefore, this rose owns two different names. The heart shaped rose, cultivated in higher areas of Ecuador, is called Hearts® and the 'standard' shaped rose, cultivated in lower areas, is called Wanted."
---