Cantiza Floral Group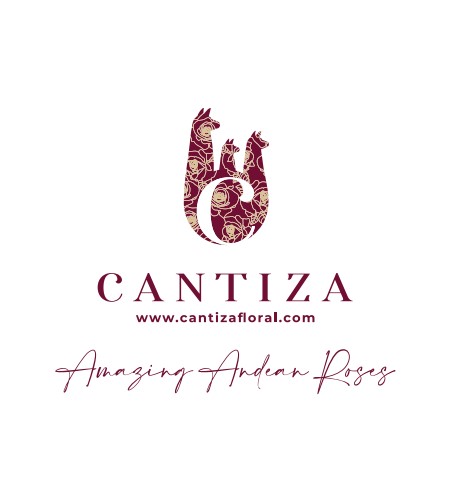 Everyone on our eco-farm can share in the expression of love that our flowers bring. We look out for each other, supporting our farmers with fair wages, accessible healthcare, transportation, and a safe work environment. They are the hands that cut, arrange, and pack your bouquets with care in a truly slow, old-fashioned way.
Our Products
Sorry, there are no products available at this time.
Certifications: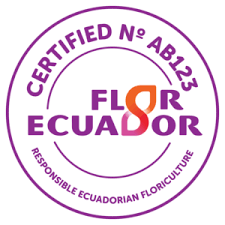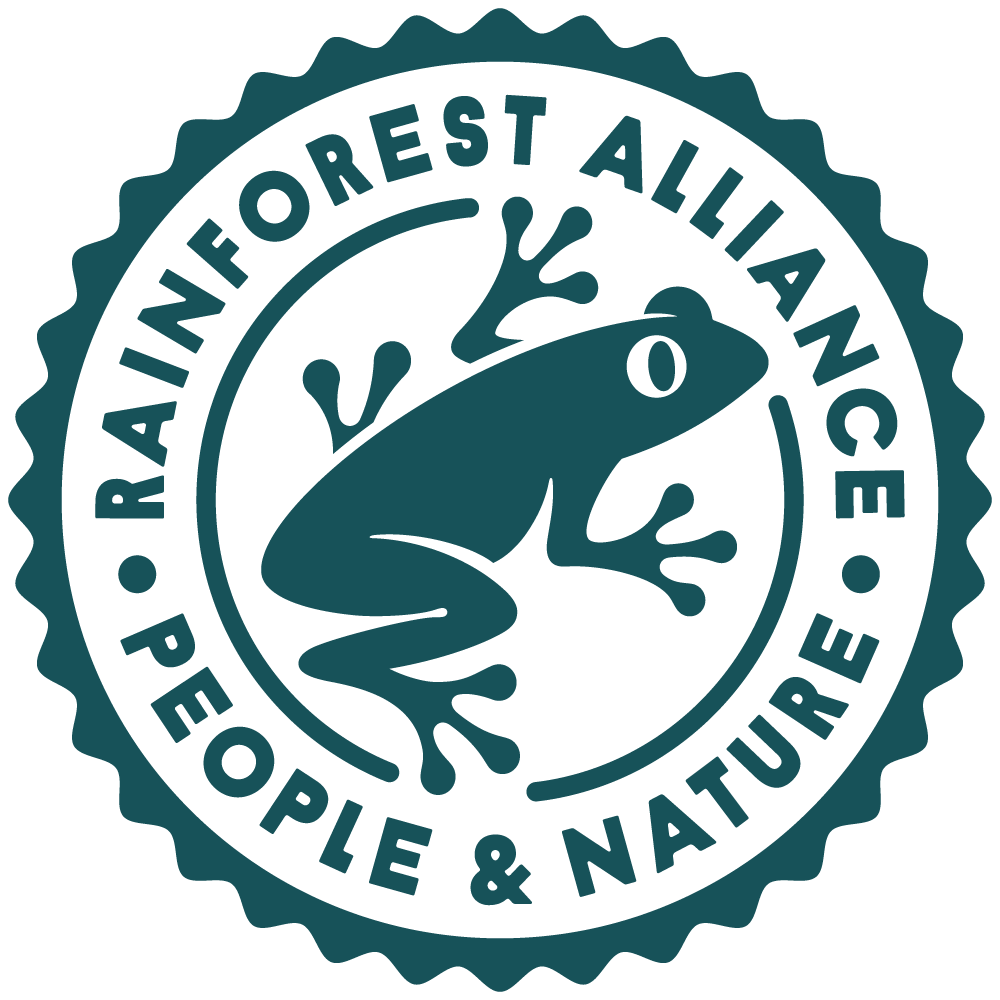 Location:
Cayambe - Ecuador