XLENCE
Due to the weather forecast of your destination, we can have delays in your delivery.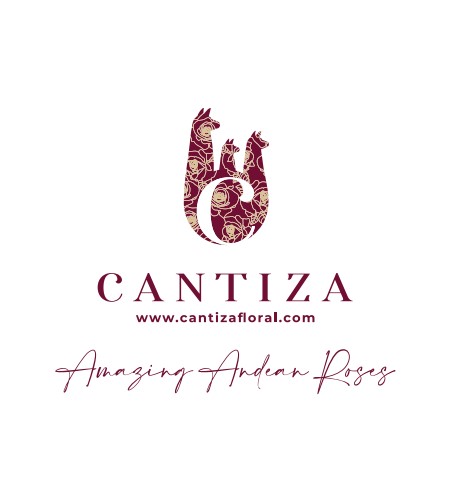 Cantiza Floral Group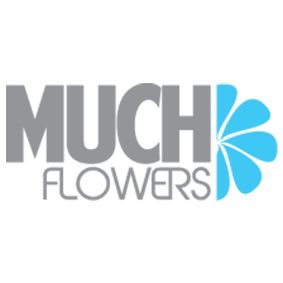 Much Flowers
---
This Gypso variety has strong stems with several branches and a faint smell. Its color is bright white and has a volume of large, spherical flowers that are easy to handle.
It grows very fast in the field and with the help of artificial light. It is used as a filling flower, giving bouquets and centerpieces a classic look.
What it communicates is the power of innocence and simplicity. This is why it is widely used to decorate weddings, to design bouquets, flower wreaths and centerpieces.
---