POLAR STAR
Due to the weather forecast of your destination, we can have delays in your delivery.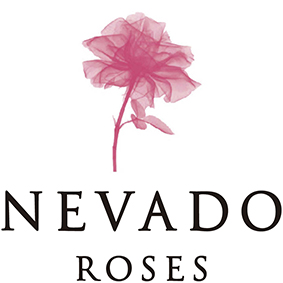 Nevado Roses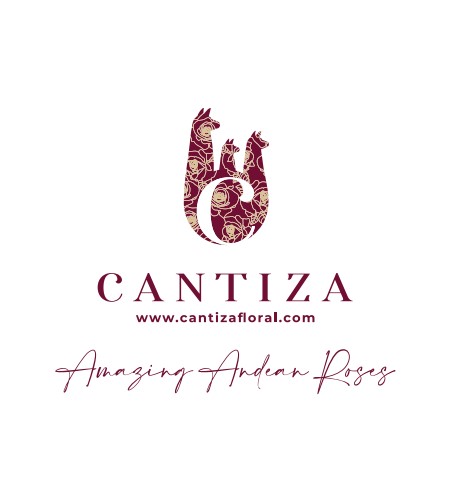 Cantiza Floral Group
---
Polar Star is a rose with a lot of snow-white petals, with dark green leaves that highlight its white petals. Polar Star is an elegant, pure, relaxed rose ideal for any occasion. It can be combined with lilies, carnations and other roses.
---