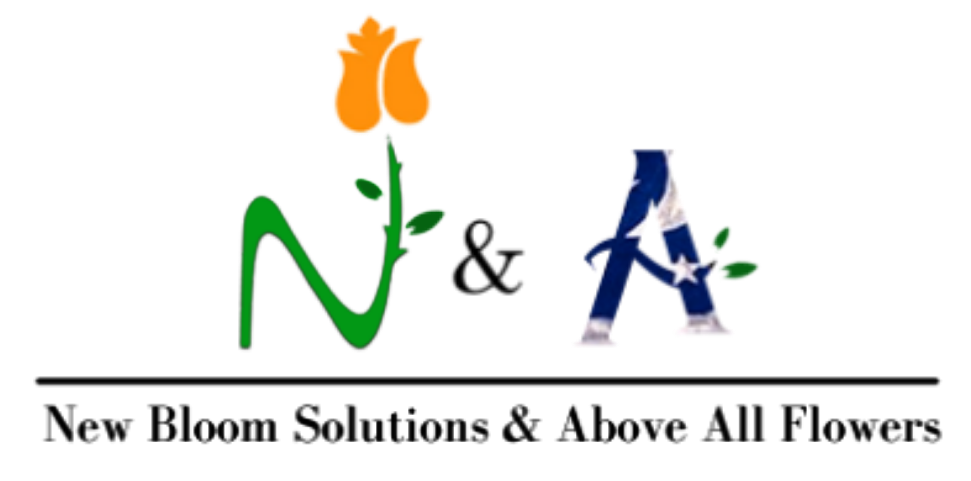 The online flower concierge for all your needs
Our services and the direct supply of Southamerican cut flowers are exclusively for professionals of the floral industry.
We are the online flower concierge for all your needs. With more than 30 years of experience in the flower industry, Fresh-o-Fair offers a platform that gives you the opportunity to find the freshest and most beautiful flowers directly from sustainable and socially conscious farms in Latin America to your doorstep.
Our clients can choose from over 20 flower farms with 100% transparency in what they are getting and what they are paying for to ensure a fair price.
About us
What they say about us
I am SO GLAD I discovered Fresh-o-Fair. Working with Claudia has been absolutely AMAZING. She is kind, supportive, and easy to communicate with. If there is something I can't find, she takes the time to help me find it. And the quality of the flowers are just SUPERB!!!! Awesome flowers. Awesome service!!
Ray Barrett / Radleigh + Sage Event Company
The flowers are of indescribable quality. Very grateful for your spectacular service!
Ro Garcia / Flowers by Ro
Ever since first discovering them in the midst of 2020, Fresh-o-Fair has been a game changer for us! During a time when product has been very difficult to source, Claudia has managed to come through each time with beautiful options for us to share with our clients! We have even managed to custom order and custom create products. Fresh-o-Fair has truly up-leveled our business and we are just getting started. Thank you!
Alyssa Van Guilder / Apotheca Flowers
Claudia goes above and beyond! I love how easy she is to work with. It makes ordering a breeze.
Stephanie Thiel / Pretty Flowers LLC
Claudia has been amazing to work with. I had some last minute request and she worked with me every step of the way.
Danielle Casseus / The Flower Note
I like to buy from Fresh-o-Fair!!! The nice contact, the good selection and especially the super quality convinced!
Blumen Nowak
We look forward to the delivery of the roses every week!
Flor & Decor
Long lasting flowers and fabulous customer service. Thank you Claudia for making things so easy!
Stephanie Thiel / Pretty flowers LLC
This is my first order from Fresh-o-Fair, and I'm SO pleased! The roses arrived on time and were in excellent condtion. They were SO FRESH and the quality is outstanding. Looking forward to ordering from them again.
Alluring Blooms
My first time using Fresh-o-Fair and I can definitely say it won't be my last. My salesperson Claudia was very responsive and did a great job helping me feel confident with placing my order. When my order arrived the flowers were in amazing condition and a super quality. Overall I was very happy and impressed with Fresh-o-Fair!
Barb Connolly / Bonnie Hill Farm
We tried their offer and we're pleasantly surprised that everything was fresh and beautiful.
Easily Arranged
Nora is my account manager and she is excellent! Responsive and makes the ordering process easy.
Selena Belulaj / Floral and Heart
Fresh-o-Fair has been amazing to work with thus far. So attentive, responsive, and understanding. I appreciate the team and the products.
Brittany Bowens / Crealuxe Design Studio
Lovely product, very fresh and nice assortment!
Woodbridge Florist
The yellow roses are beautiful!
Etowah Florist
Great products and service
Serendipity Event Designers LLC
Flower of the week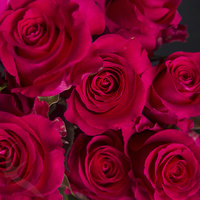 GOTCHA
Gotcha a romantic and passionate rose with a deep red that you will love. Gotcha can be shown alone or in company.
Be the first to hear the news!
Subscribe our newsletter and receive current information about us and our products.
Subscribe now
---
The color of the year represents the global culture of the year. Click here to learn about the color of the year for 2023 and which florals to match with it.
Read More...
Read all Blogs...
`